Complete the survey below to be entered to win a $50 gift card to Ellbee's!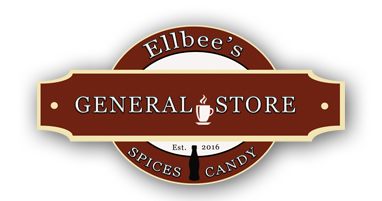 ABOUT ELLBEE'S GENERAL STORE
In 1996, with a freezer full of beef, a jar of minced garlic and a spice rack, we created Ellbee's Garlic Seasoning. Our one-of-a-kind moist, minced garlic seasoning has grown to a family of eight different, delectable gourmet blends. We're so happy to be helping families have simple, time-saving, delicious gourmet meals with all natural, gluten-free ingredients; and they're made right here in America! Not only can you order online, we've opened a General Store to make it even easier to give it a try or rebuy…it's the best buzz your food will ever have!